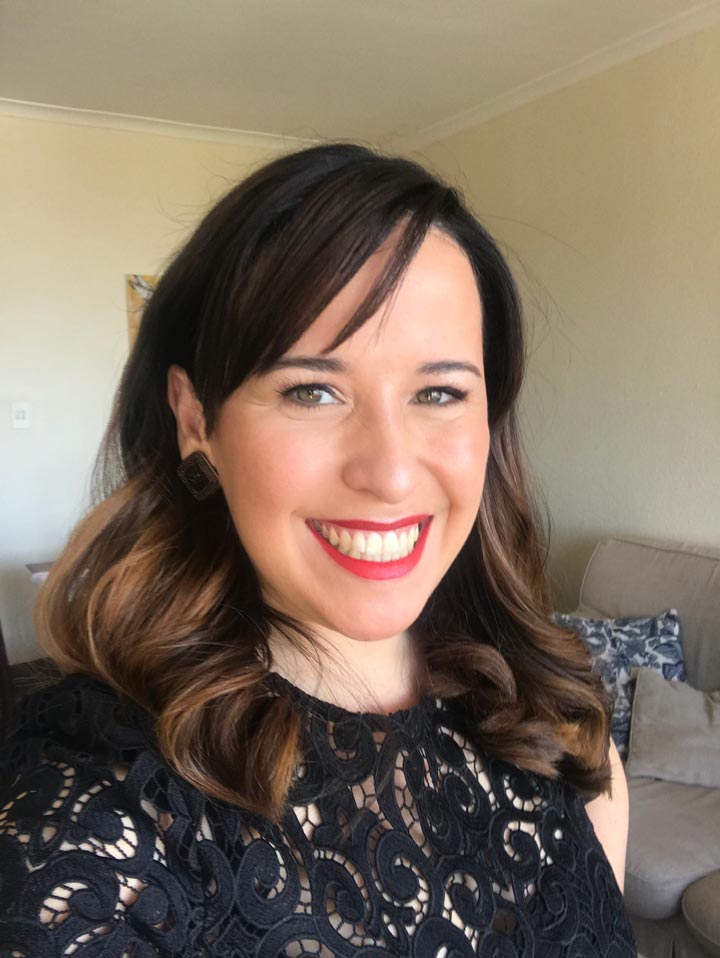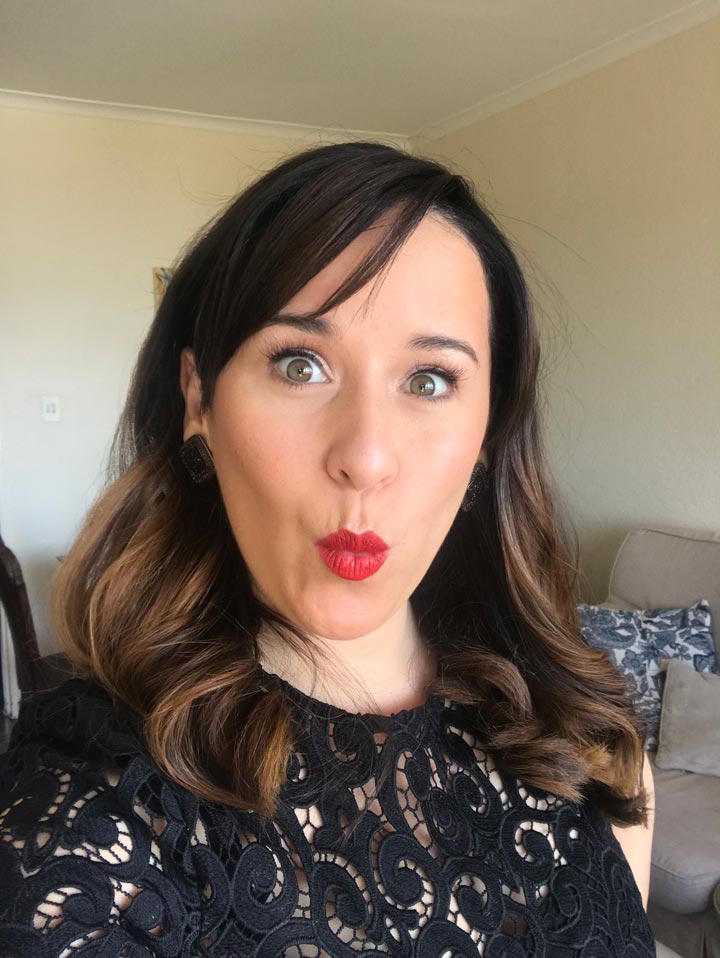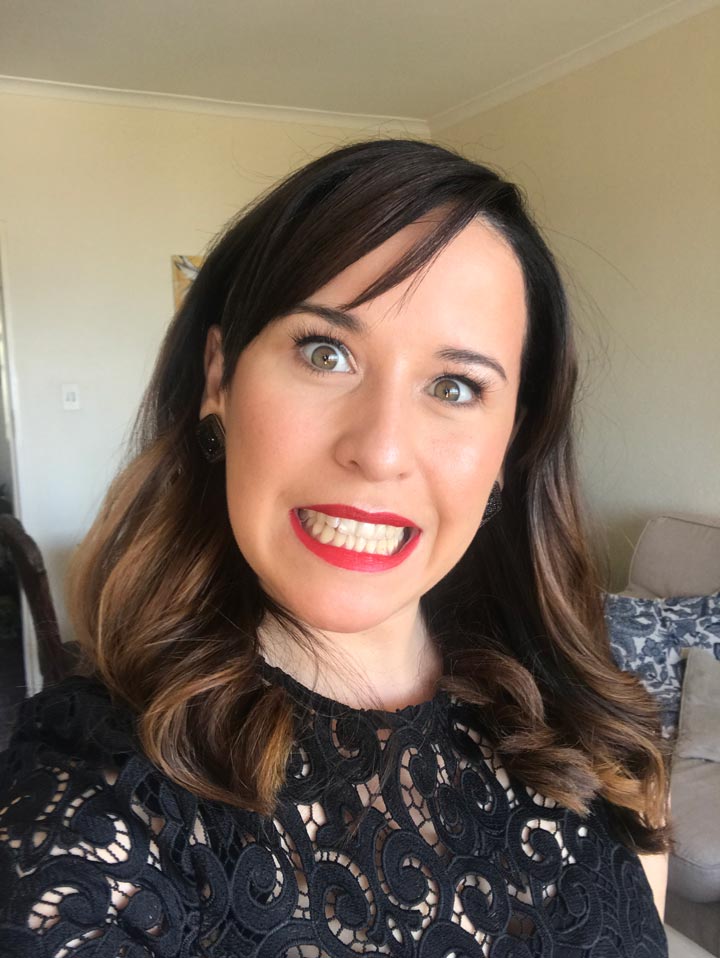 Hi, I'm Caroline Shreve. Welcome to my website!
I'm a Brazilian married to an American living in South Africa.
I love to travel, meet new people and relax at home with the hubster trying to keep our plants alive!
I believe every woman is beautiful and should feel confident in their own skin, and my goal is to see women feel great about themselves and empower them to shine in their natural beauty.
So book your appointment and let your beauty shine!